Right Way Mechanical Ltd.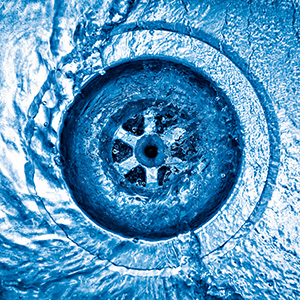 If you're looking for fast, reliable, high quality plumber in the Red Deer area, then Right Way Mechanical Ltd. is the place to call. We service and repair boilers, furnaces, hot water tanks and more, and we're proud to have been serving the area for the last several years. Our traditionally trained plumbers and heating experts are dedicated to improving the functionality of your plumbing and heating systems.
Fast, Reliable Plumber in Red Deer, AB
Right Way Mechanical Ltd. has been considered the number one plumber in Red Deer since 2009, and our team of trained professionals is truly dedicated to continuing our tradition of superior customer service. We can provide a wide range of simple and complex services including plumbing, heating, hot water tank repairing, hot water heater installing and repairing, furnace repairing and toilet maintenance among other things. We even offer our revered 24-hour services for emergency situations. Whether the job is large or small, we're the plumbers that are happy to take on any task involving plumbing or heating in Red Deer.
Because we know that issues can arise at any time, we're committed to providing homeowners with industry leading air conditioning, heating and plumbing services 24-hours a day. We guarantee fast, friendly and efficient service, and we're proud to be considered one of the best sources for plumbing in Red Deer. No matter if you've got a small leak on your hands or a much bigger issue that needs to be dealt with, we're here to help. There's more than one reason why the people of Red Deer have been choosing us to serve their needs for the last several years. Take a look at just a few of them:
We offer the best products from top manufactures to guarantee high quality installation and service every time.
We proudly offer plumbing services in Red Deer and surrounding areas of Alberta.
We are fully certified with a gas, plumbing and back flow prevention ticket.
We offer 24-hour service for unexpected emergency situations.
We offer an unmatched level of service to suit needs.